That's So MLS is the Major League Soccer podcast for the long-suffering fan of the world's most chaotic league. Hosted by journalist Andrew Bates and ex-casual defender Nick Thornton, TSMLS looks at club soccer from a Canadian perspective, with coverage of games and news from around North America.
Episodes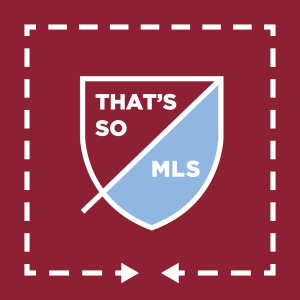 Saturday Mar 26, 2022
Saturday Mar 26, 2022
After a few busy weeks of MLS action, we are finally back to review the first four game weeks of the season. We take a look through the lens of the Canadian MLS clubs and well, it's not so great.