That's So MLS is the Major League Soccer podcast for the long-suffering fan of the world's most chaotic league. Hosted by journalist Andrew Bates and ex-casual defender Nick Thornton, TSMLS looks at club soccer from a Canadian perspective, with coverage of games and news from around North America.
Episodes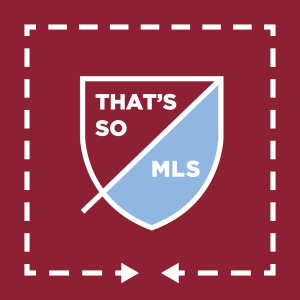 Sunday Oct 16, 2022
Sunday Oct 16, 2022
We've got a big show for you this week as we take a look at the decision day results of who is in and who is out of the MLS Cup Playoffs. We share our predictions -which were recorded Friday, Oct 14th ;)
About the 1hr 20 min mark, we start talking about the Sally Yates report and its implications across soccer in North America.